Offer details
Yearly BrainStore Partner Get-Together 6 to 9 July 2017, Biel/Bienne Switzerland
Description
Join the yearly BrainStore partner get together 2017. Your kids and partner are welcome too!
The program
Thursday 6 July 2017: 6pm welcome dinner in Biel/Bienne
Friday 7 July 2017: 9:30am to 5pm workshop partners, separate program for partner's partners and kids.
Saturday 8 July 2017: 9am to 5pm Creative Workshop in Biel/Bienne the Idea Machine in action (topic to be announced). Partners and kids welcome to join!
Saturday 8 July 2017: 8pm to open end. Party time, partners and kids welcome to join.
Sunday 9 July 2017: 11am to 3pm farewell brunch.
Terms and Conditions:
Please register before 15 June 2017. Costs: included in monthly partnership contribution.
Would you like to respond to this offer?
---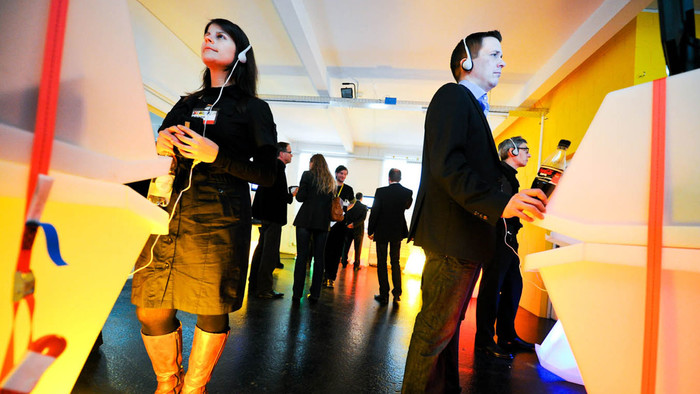 About this BrainStore
The team of BrainStore International is specialised on working in multi-cultural and multi-national environments. The focus: to create an atmosphere where ideas can thrive and thoughts flow freely. We respect different cultures and opinions - and seek for what unites.
international@brainstore.com +41 79 400 5220
---