About Marnie Knorr
Most of the time I love my life and am passionate about exploring creative universes.
I am selfemployed in collective creativity facilitation under the working name OroMorO, where I also use brainstore methods.
In the past I opened www.ichlehe.es – a local community platform for ideas for public spaces + workshops where we use and invent creative methods to build up a database of solutions and involving habitants in urban planning. Thus I am into public participation.
I am also interested in Scrum, Agile and Design Thinking. I used to work for an IT incubator in Spain, where I first got into touch with these principles.
Other key words: motivating people, creativity, intuition, giving new impulses, team dynamics, stamina, empathy, Innovation Management (MSc), scrum certified, travelling, startups, startup weekend
Happy to hear from you! <3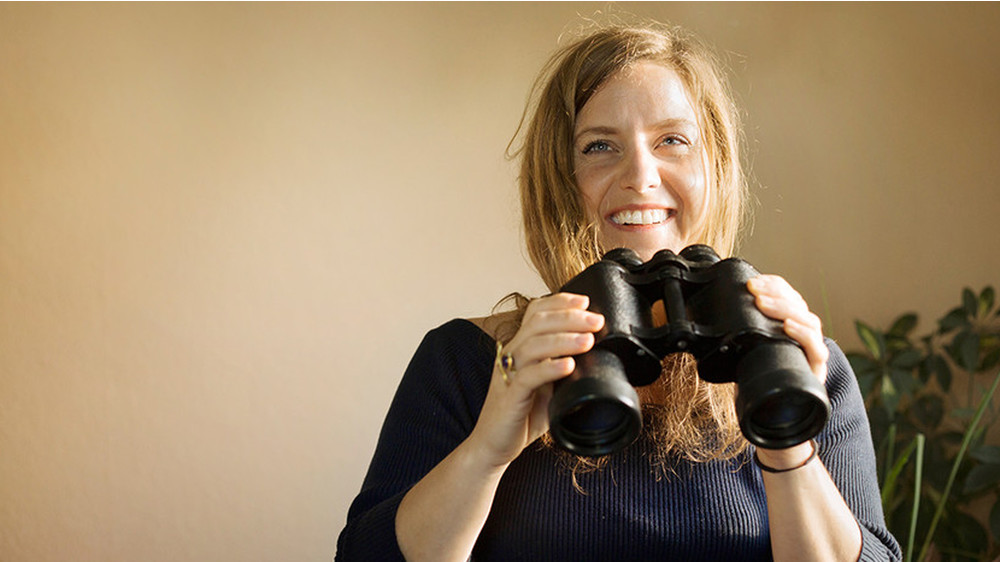 Stores
Marnie Knorr is active in the following stores
Agenda 2030 Brainstore - Ideas for a better tomorrow
BrainStore Deutschland