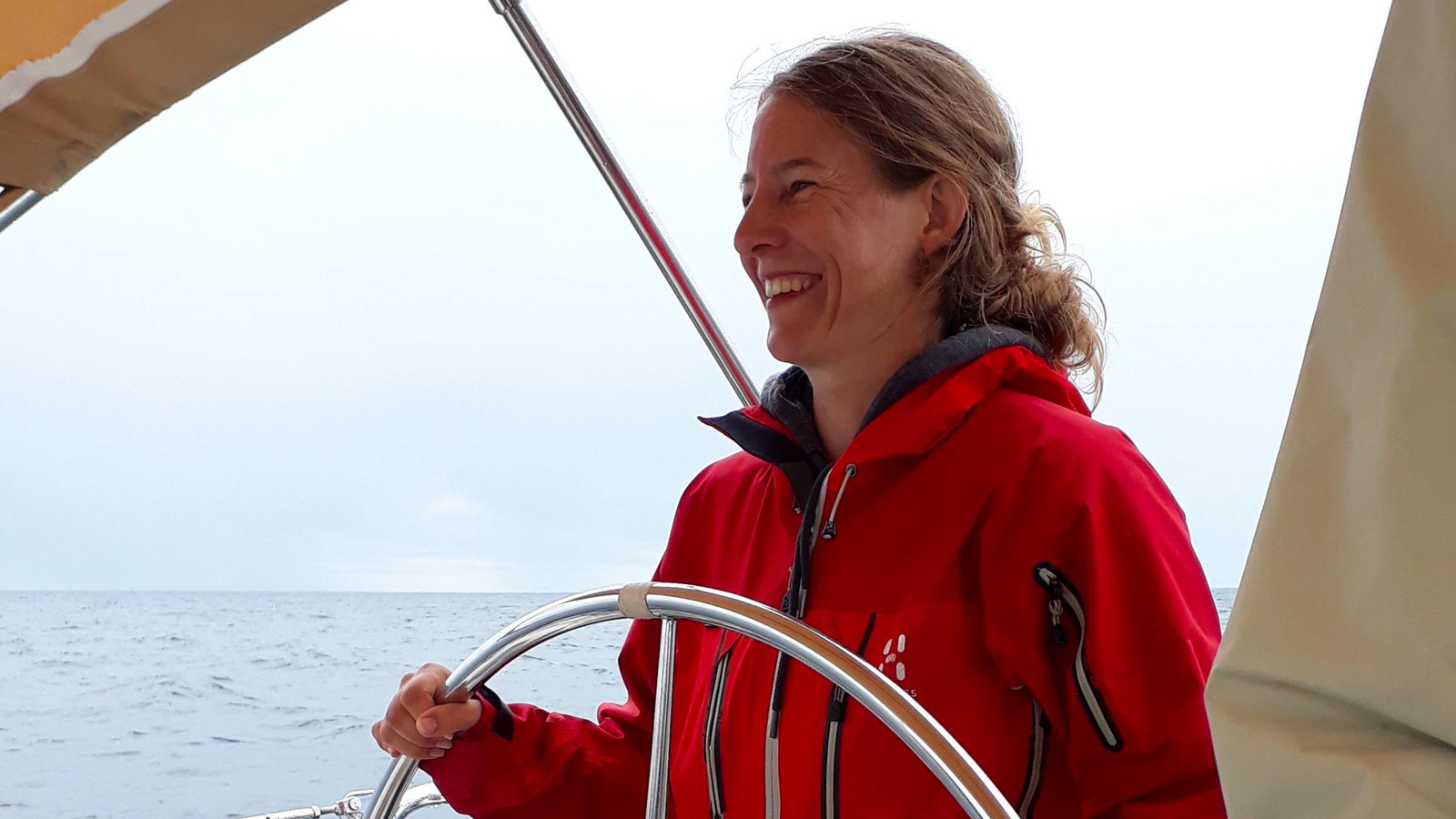 About Florence Croizier
Florence Croizier, born in 1981, studied German language and literature, Nordic studies and environmental sciences in Zurich, Basel and Reykjavík.
Passionate about unconventional ways to work successfully in teams and discovering unknown-unknows together with other people..
As BrainStore partner, she has carried out more than 20 innovation projects in various industries over the last 2.5 years. She has also worked as a tour guide and translator.
Florence likes to let the wind blow through her hair – preferably on a sailing boat– and is not afraid of nights in tents at -20° Celsius.
Stores
Florence Croizier is active in the following stores