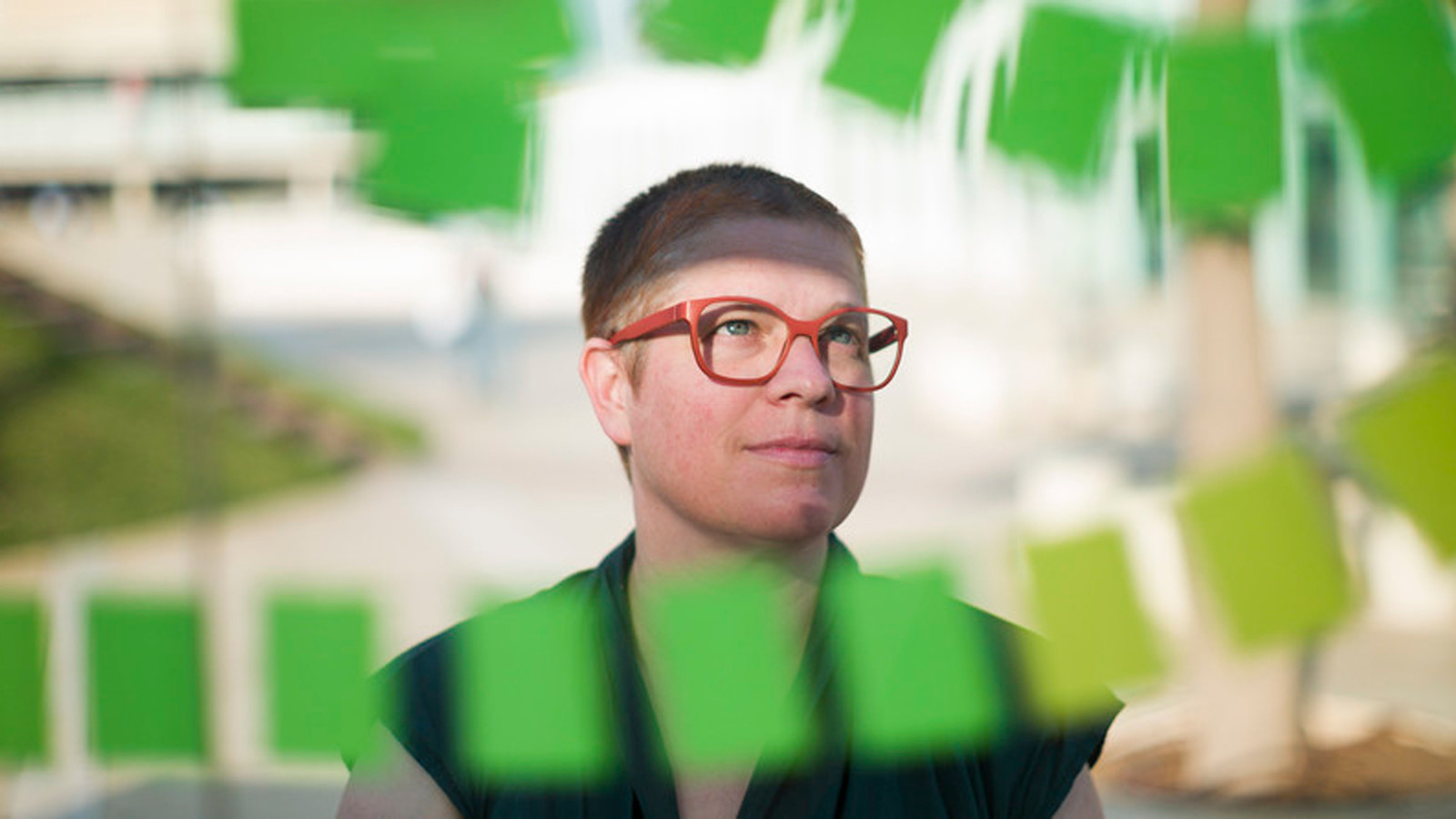 About Nadja Schnetzler
Nadja is one of BrainStore's co-founders and a BrainStore partner. She has been involved with BrainStore since 1989 and has conducted or participated in over 1'500 projects for companies around the globe.
Nadjas purpose:
«I am always new. I radiate energy in all directions. fierce kindness will save us.
I use my fool's privilege to experiment and to live Courageously.
I consider it possible that I may be mistaken.
The path is free before me, and I walk ahead to create impact that benefits mankind.
Everything big starts with a small seed.
Meaningful conversations, versatile decision-making processes and Purpose are the topics that drive me. I get to know them like a new language, practice them with others and use the emerging knowledge to enable people in different settings to collaborate excellently.
I am in my center when I am in ever-changing roles, contexts and biotopes»
Stores
Nadja Schnetzler is active in the following stores