About Millie Armstrong
Millie joined BrainStore in 2015. Prior to joining BrainStore, she led a career as a Strategic Planner and Project Manager. She has over 15 years of operations experience and has led the implementation of small to large-scale projects ranging from service delivery design, system administration, metrics design, and compliance.
One day in a cafe, a stranger asked her to describe my ideal job and she responded that she helps people find exciting ideas everyday. He introduced her to BrainStore and she joined the network of awesome entrepreneurs.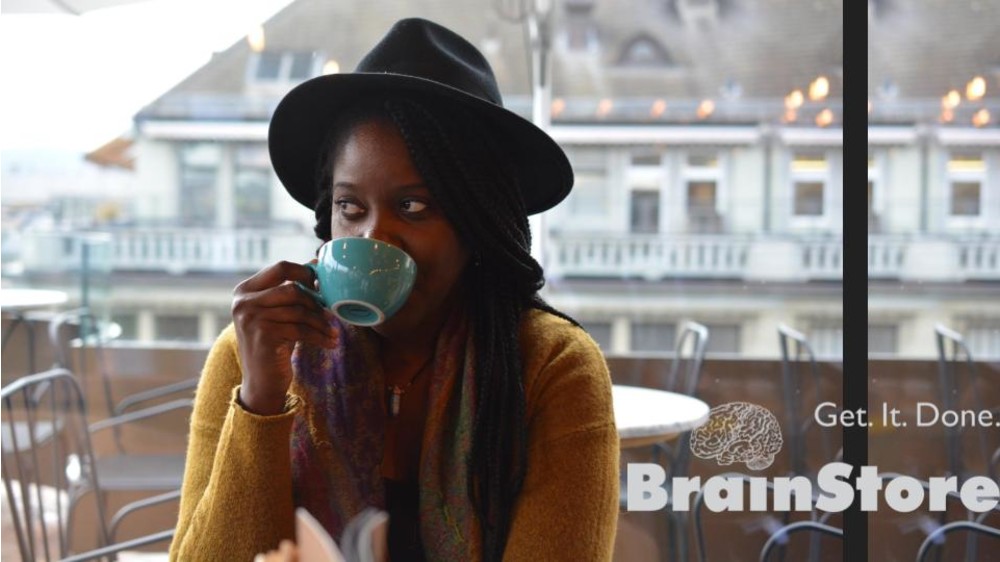 Stores
Millie Armstrong is active in the following stores
BrainStore NYC
BrainStore International
Manageroo
BrainStore Partner Network