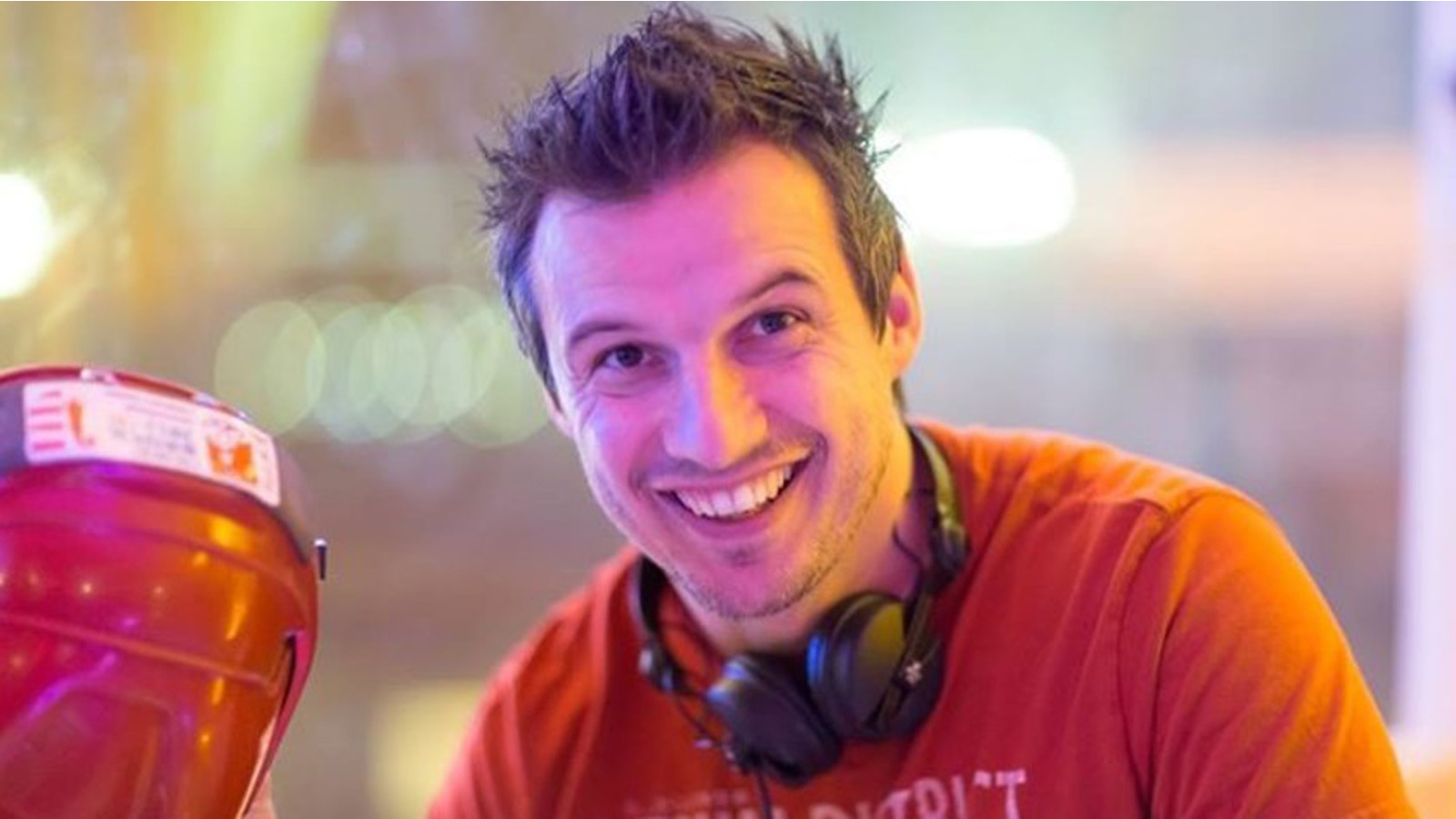 About Luc Schindelholz
Journaliste, coproducteur de courts métrages avec le Québec, enseignant, formateur, directeur des services culture/sport/jeunesse/affaires sociales/fondateur d'une académie de Dj's et d'un magasin de jeux vidéos entre autres, conseiller en crowdfunding et passionné par l'innovation je parle français, allemand, anglais, italien et un tout peu polonais.
Journalist, DJ, canadian short movies producer, Teacher, primary School Chairman, Head of Sports+Culture+Social Affairs+Youth, video games shop founder, DJ Academy founder, guitarist and drummer. Speak french, italian, English, deutsch and a little polish.