Mäk's BrainStore | Bern | Switzerland | https://www.brainstore.com/mac | marc.segmueller@brainstore.com | Phone number:
---
Back
Mäk's BrainStore
Collaboration Opportunities
Tools we use
Products
Send an inquiry
---
Querdenker & Prozessorientiert // Lateral thinker & process-oriented
EN: Mäk loves any kind of group processes. BrainStore has created a nice framework with its Idea machine, that guarantees a rapid, scalable Idea-process. Innovation-culture and brainstorming need to be learned & taught, and i happily assist in giving impulses, breaking down thinking barriers and finding new Ideas on eye level. DE: Mäk liebt Gruppenprozesse aller Art. BrainStore hat ein sehr schöne Framework mit der Ideenmaschine geschaffen, um einen schnellen, skalierbaren Ideen Prozess zu garantieren. Innovationskultur und Brainstormen will gelernt sein, und Ich helfe gerne Impulse zu setzen, Denkbarrieren abzubauen und neue Ideen auf Augenhöhe zu finden.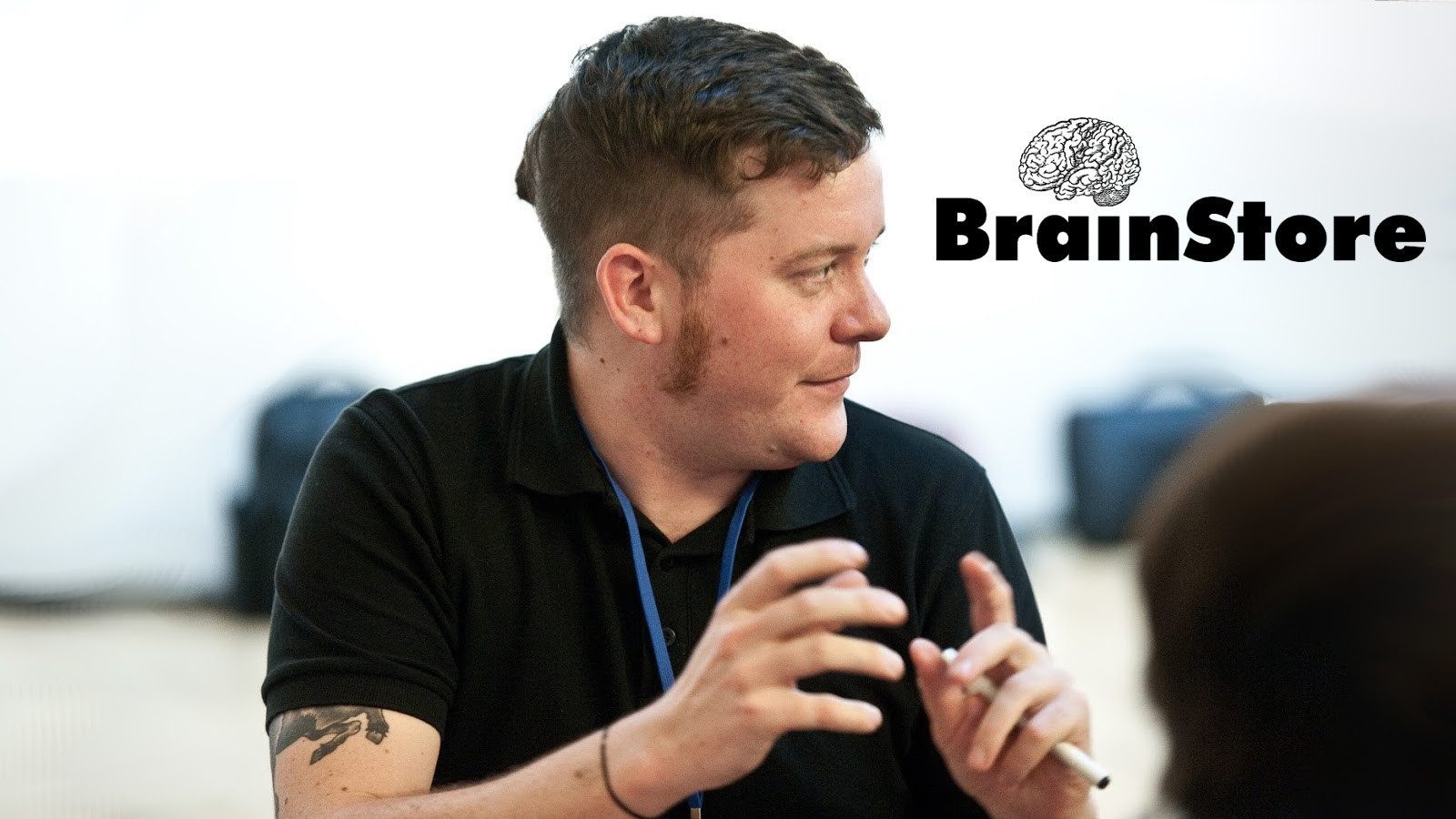 Team
| Product Name | Product Description |
| --- | --- |