Welcome to BrainStore International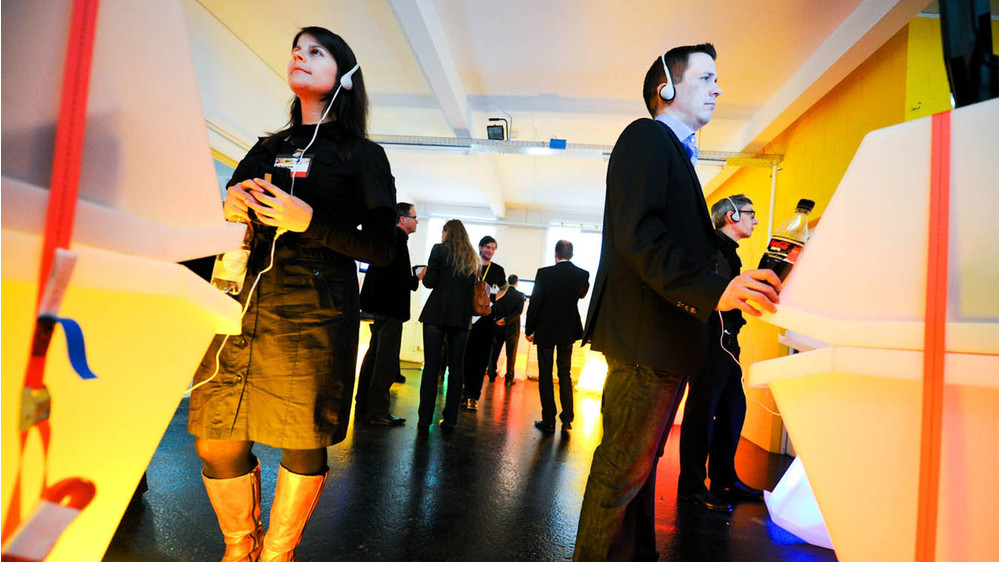 Delighting customers in multi-national and multi-cultural environments.
The team of BrainStore International is specialised on working in multi-cultural and multi-national environments. The focus: to create an atmosphere where ideas can thrive and thoughts flow freely. We respect different cultures and opinions - and seek for what unites.