Documentation for updated BrainStore software
Over the coming weeks, we will be releasing new modules of BrainStore's software ecosystem as well as redesigned current modules.
The goals: simplification and beautification. Would you like to document the new features and make sure, that one released we have good tutorials at hand?
BrainStore Partner Network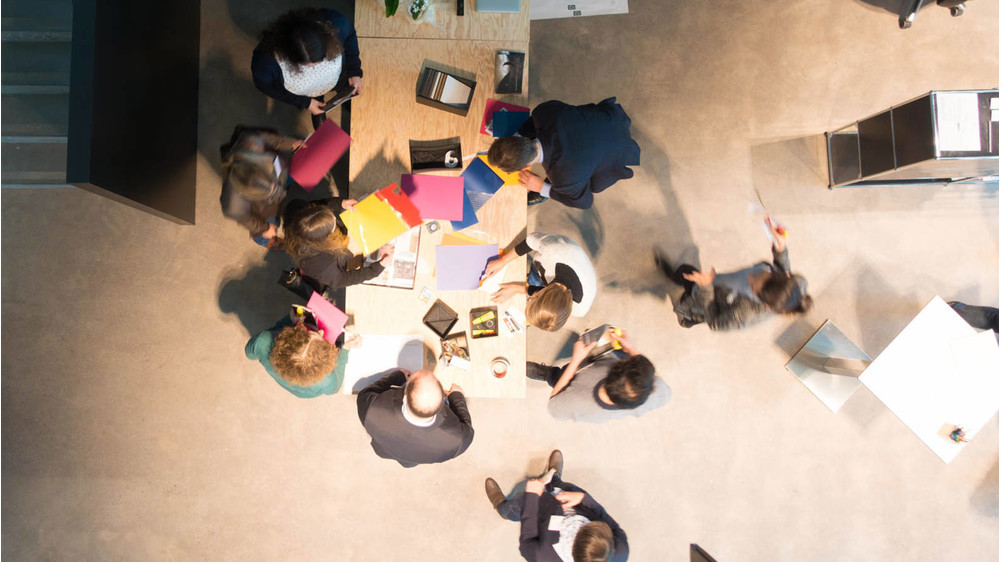 This is the store of the BrainStore partners