Store
BrainStore Partner Network
Speech «RECALIBRATE» on August 26, 4pm (approximately)
BrainStore organizes an online workshop in August around the topic of «Recalibrate» – what do we need right now as organizations to respond to an ever changing environment? One part of this event is a 15 minute speech around the topic of «recalibration»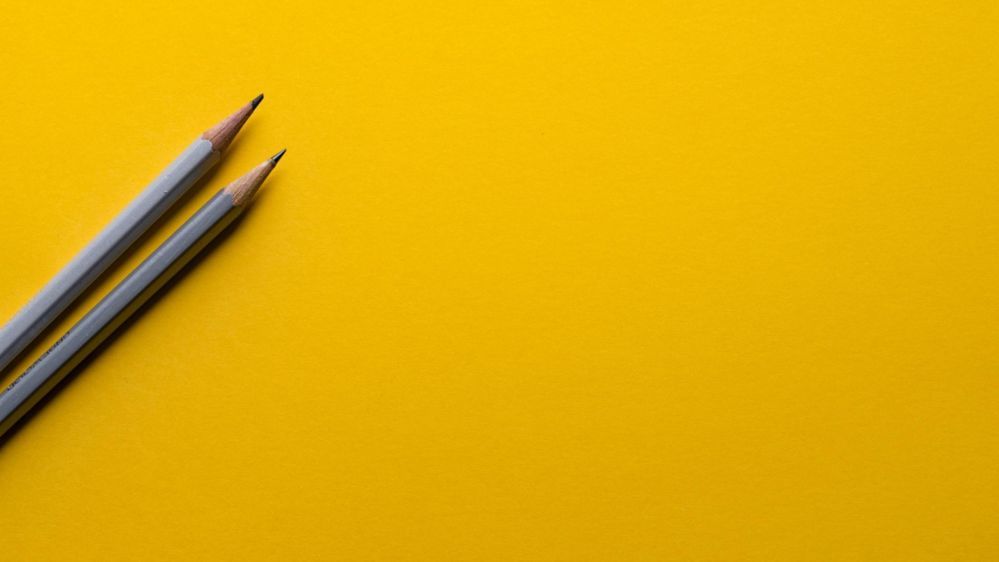 Covid19 has changed the face of many industries. What was normal in the past, no longer is. The worldwide measures to fight or protect against the coronavirus have a lasting impact on the way we interact and do business. It's time to re-calibrate! New ideas and solutions have to be developed now. We need to be able to adapt to all the changes that have happened, are happening right now and those yet to come. A team of our BrainStore Partner Network wants to create a space to develop ideas on how to recalibrate. We want to find out how we can shape the future in this changing world. Therefore we want to organize an online workshop with a mixed group of participants. We want to invite former customers, potential customers, and interested people to take part. For many years customers came to us for ideas, but now with uncertainty in all areas of life, we have to be proactive. In order to reach out to new customers and start new projects, our team wants to create a unique online experience that creates value for all participants and the team itself. Your speech sets a context for the whole event and shows one or several important aspects of the topic «RECALIBRATION»
What you can expect
You can speak online from your home to an interested and engaged audience from different backgrounds and countries.
What you offer
We would like to hear from you what you are interested in contributing in your 15 minute speech and how it connects to our whole event.
Terms and Conditions
BrainStore operates with the «Pay what you wish» model. We will reflect on the value you have contributed to our event based on customer feedback and pay you a corresponding amount after the event.
BrainStore Partner Network