Store
BrainStore Partner Network
Online Workshop «Recalibrate! How do we shape the future?» on August 26
Covid19 has changed the face of many industries. The worldwide measures to fight or protect against the coronavirus have a lasting impact on the way we interact and do business. BrainStore is organizing an online workshop around the topic of «Recalibration» – what do we need right now as organizations to respond to an ever changing environment?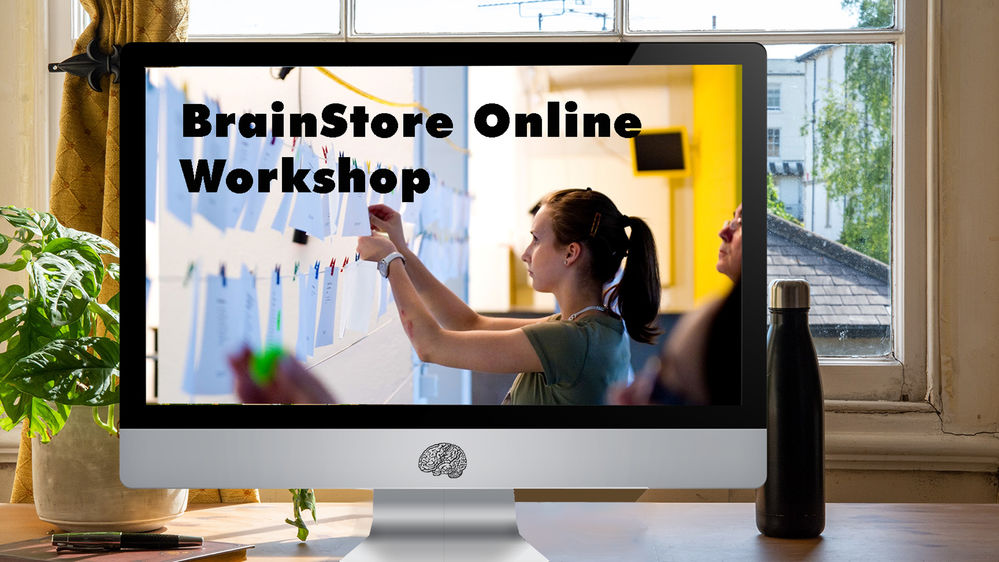 We believe: It's time to re-calibrate! The BrainStore Partner Network wants to use its expertise from 30 years of innovation work and create a space to reflect on what ideas can move us forward now. To make this possible we want to invite you and other experts from various fields to be part of an excellent community in a unique online workshop. BrainStore has designed and implemented hundreds of innovation projects within different industries, countries and communities over the last 30 years. As innovation specialists, we are working with the idea machine – a process, which has been used for decades and which has helped companies like BMW, BASF, SBB and many others finding innovative solutions to current problems. In these crazy times we want to use our expertise to make a start tackling the challenges we all are facing now. We are looking forward to an inspiring event with great participants and stimulating ideas – and hope to see you there!
What you can expect
You will experience a unique online event and create ideas that matter. Together with a motivated and interesting community.
What you offer
Are you curious? Do you feel that the topic of «Recalibration» is important to you and your organization? If you love to share your ideas with others and are open to a new experience then send us your application.
Agenda and contact
Join us for the online workshop «Recalibrate: How do we shape the future?»
Date: 26 August 2020
Time: 4pm - 7pm (CET)
Cost: Pay-What-You-Wish
Submit your application until August 19th. You will receive a response by August 13th.
One week prior to the workshop you will receive additional information for the workshop day.
If you have any questions feel free to contact us: recalibrate@brainstore.com
Terms and Conditions
BrainStore operates with the «Pay-What-You-Wish» model.
In everything we do, we focus on creating value for all parties involved. Therefore, we are working on the basis of Pay-What-You-Wish, where the customer decides on the value of the work after the service has been delivered.
After the workshop you will reflect on the value that our event has been created for you and set a price. You will be totally free in your decision. You will receive an invoice due within 10 days.
With your participation you agree that BrainStore may document the process in sound and vision and is free to use the recordings.
BrainStore Partner Network