Store
BrainStore Partner Network
BrainStore Academy
Join the BrainStore Academy and boost your innovation and change skills!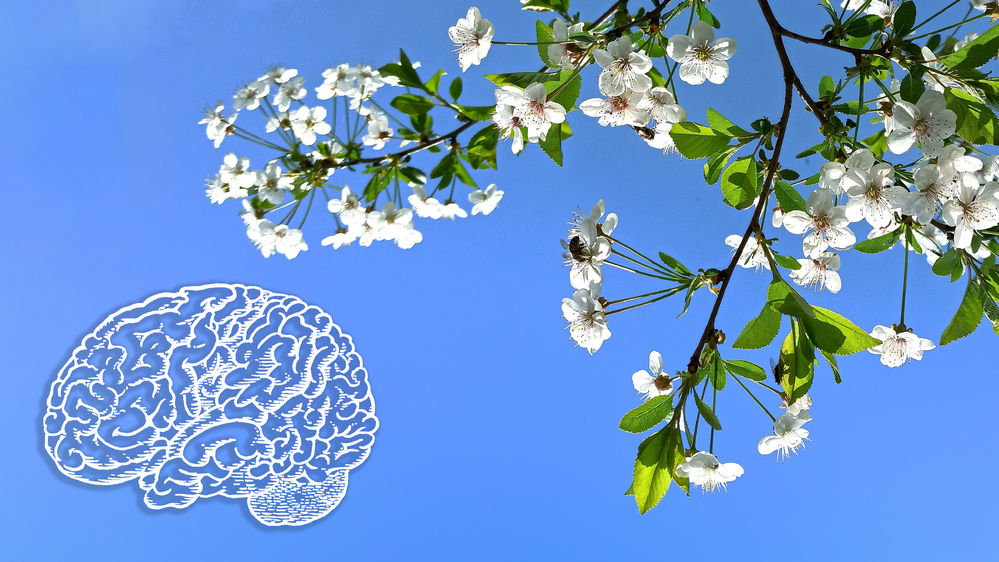 Uncertain times require special skills for humans who want to manage change and innovation processes.

BrainStore offers different timeslots for the training and a menu of fascinating topics. Experienced BrainStore trainers will guide you through the training experience.

The training takes place in BrainStore's Online Lobby - an amazing workspace for innovators.

The costs? The Spring Academy is offered based on BrainStore's avant-garde Pay-What-You-Wish business model.

Learn more about BrainStore's academy
Schedule a call to share your training needs
What you can expect
✅ You define the topics you'd like to master
✅ You define the learning pace
✅ You get a customized learning experience
✅ Experienced BrainStore trainers are here to support you
✅ Learning by doing - lots of practical exercises are included in the training
✅ Training documentation
✅ You pay what you wish
Topics
General introduction - Overview
Topic A Background information and general overview - contents training
Key success factors of innovation work
Topic B Start with a good briefing
Topic C Compose communities and motivate for change and innovation work
Topic D Idea Machine Process part 1: Preparation, Amassing phase, Discovery phase, Like phase
Topic E Idea Machine Process part 2: Criteria Scan, Refinement, Visualization, Idea Selection
Topic F Design Road Maps
Topic G Improve innovation culture within your organization (part 1): Agile working principles, roles in agile working teams, tools of agile working teams, dealing with risks and fear
Topic H Improve innovation culture within your organization (part 2): Create a purpose with a team, create a Code of Conduct with a team
Discover the unknown unknowns
Topic I Discover unknown unknowns: expanding the comfort zone, explore unchartered territories, discover the unknown unknowns
BrainStore's Tools
Topic J General overview, the Project Manager, roles and privileges
Topic K Idea Machine Software for online workshops
Topic L Idea Machine Software for in-person workshops
Topic M The Lobby
Topic N The Site Manager
Topic O Guestlists and newsletters
Innovation Entrepreneurship
Topic P Setting up your online BrainStore, setting up a pop-up store, create products, create offers
Topic Q Sales and marketing as an innovation entrepreneur, how to successfully apply the Pay-What-You-Wish principle
Topic R Delighting customers as an innovation entrepreneur by getting shit done
Topic S Managing your innovation business - the commercial part
What you offer
✅ You are curious and eager to learn
✅ You want to make change happen
✅ You have a free mind
✅ You have a fast, stable internet connection
✅ You commit to be on time and focus on the training
Agenda and contact
The trainers
Luca Weber (luca.weber@brainstore.com)
Florence Croizier (florence.croizier@brainstore.com)
Millie Armstrong (millie.armstrong@brainstore.com)
Sara Hofmann (sara.hofmann@brainstore.com)
Nadja Schnetzler (nadja.schnetzler@brainstore.com)
Markus Mettler (markus.mettler@brainstore.com)
Contact: training@brainstore.com
Dates and times of the next session (all in Central European time):
Session January A Monday, January 3 - 9 am - 11:30 am
Session January B Wednesday, January 5 - 2 pm - 4:30 pm
Session January C Friday, January 7 - 6 pm - 8:30 pm
Session February A Monday, February 7 - 9 am - 11:30 am
Session February B Wednesday, February 9 - 2 pm - 4:30 pm
Session February C Friday, February 11 - 6 pm - 8:30 pm
Session March A Monday, March 7 - 9 am - 11:30 am
Session March B Wednesday, March 9 - 2 pm - 4:30 pm
Session March C Friday, March 11 - 6 pm - 8:30 pm
Session April A Monday, April 4 - 9 am - 11:30 am
Session April B Wednesday, April 6 - 2 pm - 4:30 pm
Session April C Friday, April 8 - 6 pm - 8:30 pm
Terms and Conditions
After receiving your application the BrainStore team will send you a customized training proposal. After you accept the proposal you can take part in the training. After completing the last session you have two days of time to reflect on the value of the training and to set the price. There is no minimum and no maximum fee. For the amount indicated you will receive an invoice due within 10 days. With your participation, you agree that the training session may be taped and published.
BrainStore Partner Network