Store
BrainStore Partner Network
BrainStore Sales Day 27 October 2021
All BrainStore Partners and potential partners are invited to the sales day in Biel/Bienne Switzerland - remote participants are welcome too.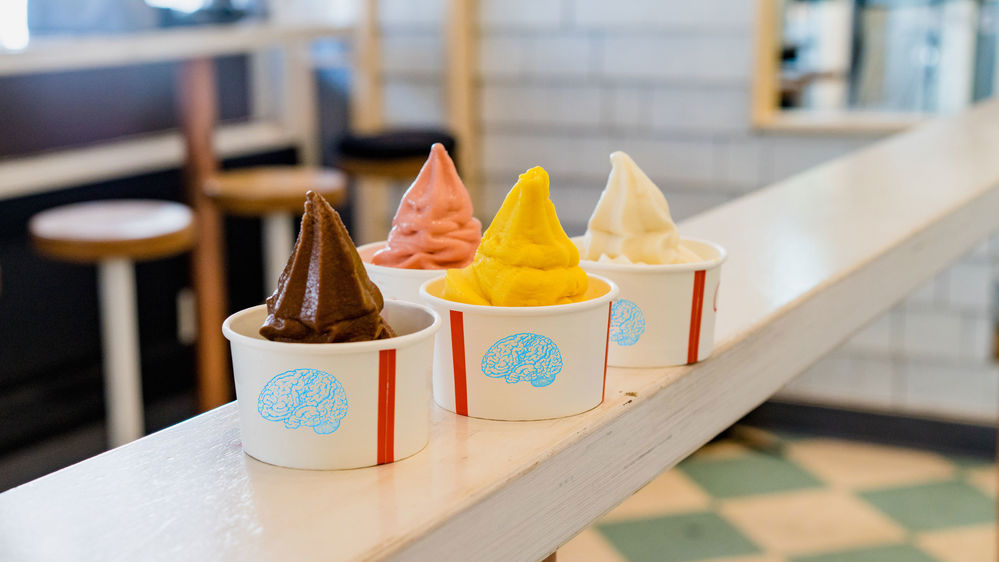 Who are the customers you would like to delight? What organizations would you like to work with?

During the "Get. Sales. Done"-Event in line with the Sales and Marketing Strategy 2021, we will be reaching out to customers and potential customers we'd like to delight.

Agenda

- Send BrainStore Newsletter to personal contacts
- Identify interesting customers, we'd like to delight
- Reach out to interesting customers we'd like to delight.
What you can expect
- "Get. Shit. Done."-mentality
- Exchange and collaboration
- Tools and case studies on site
- Room and board if you like!
What you offer
- Interest to reach out to customers
- Ready, willing, and able to delight customers
- Commitment to follow up
Agenda and contact
27 October 2021 - 9 am - 5 pm
Location: Quellgasse 2, CH-2502 Biel/Bienne
Contact: markus.mettler@brainstore.com
Terms and Conditions
Please apply no later than 19 September 2021. Confirmations will be sent out swiftly.
BrainStore Partner Network