Store
BrainStore Partner Network
BrainStore Network Content Session 21-24 January 2022
All BrainStore Partners and potential partners are invited to join the BrainStore content session and to make magic happen!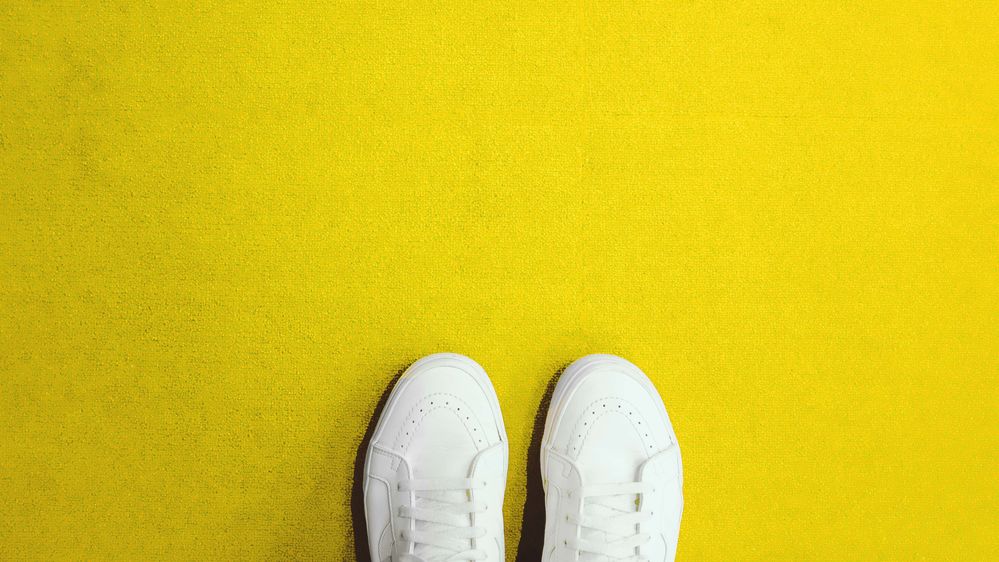 The lead question will be: How can we recycle content and learnings from past projects?

To dive into this topic, we will also look at:
What can we as an organizing team draw on? What reusable content can we prepare in a way that it is quickly available for future projects and the scope can be individualized and expanded for each customer?
What would we like to share within the network?

That's what we will tackle as a team:
- collect and sort material that has been created
- collect stories to share
What you can expect
- Exchange and collaborate in an inspiring team
- Take part on an amazing "Get. It. Done." event
- Learn more about BrainStore's processes and tools
- Learn more about what we achieved in the past 24 month
- Three days of get-together in a beautiful environment
What you offer
- Interest to work on content
- Ready, willing, and able to delight the team :-)
- Curiosity and passion for making existing content appealing and available
Agenda and contact
21 January – 24 January at Hirschberg in the Swiss Prealps.
Online participation is possible. It is also possible to participate in only a partial sequence (e.g. one day).
Contact: florence.croizier@brainstore.com
Terms and Conditions
Please apply no later than 17 January 2022. We will contact you swiftly.
BrainStore Partner Network