Offer details
Get the Innovation Champ's Handbook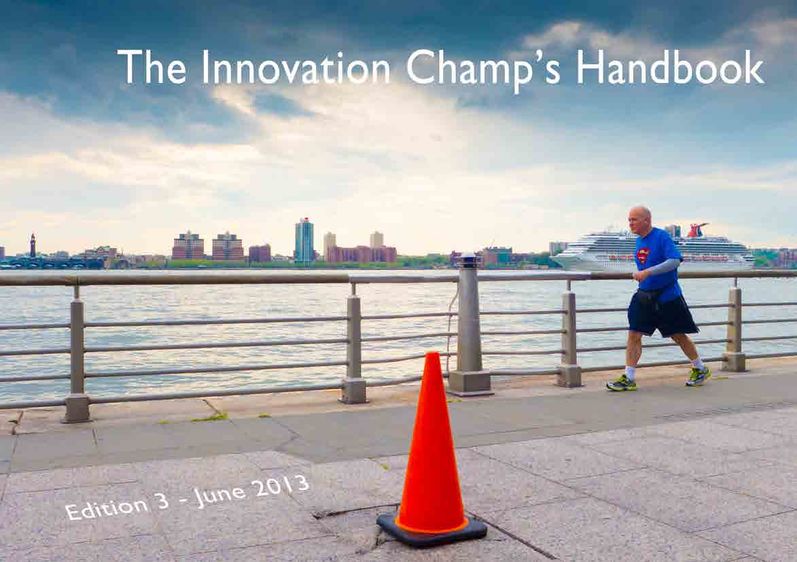 Description
Get your copy of the Innovator's Handbook. Learn about innovation and access 20 years of experience.
What you learn?
Why the classical innovation approach so often fails
The importance of a good briefing
How to compose a creating community - who to integrate
How to motivate people to think out of the box
How to create ideas at the push of a button with the idea machine
How to place ideas on road maps
How to improve your innovation culture.
Terms and Conditions:
The book is sold based on the Pay-What-You-Wish-Principle. After receiving the book as a PDF you have two days of time to reflect on the value and to set the price. You can set any price you like. You will then receive an invoice, due within 10 days. You can pay via PayPal or via wire transfer.
Would you like to respond to this offer?
---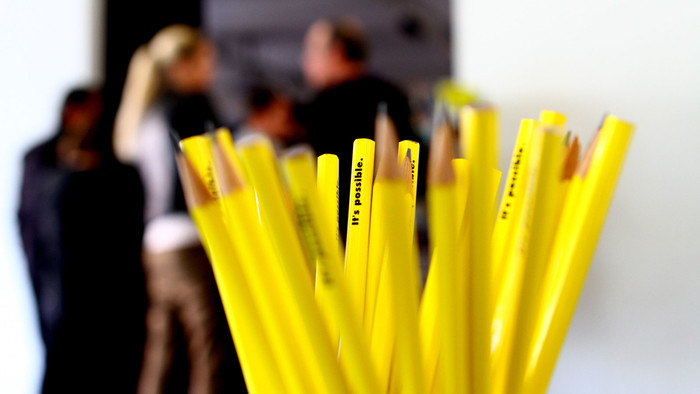 About this BrainStore
Willkommen im BrainStore von Markus Mettler. Markus ist BrainStores Gründer und arbeitet an Innovationsfragen seit seinem erfolgreichen Studienabbruch 1989. Markus bringt Erfahrung von über 2'000 Innovationsprojekten mit und interessiert sich vor allem für knifflige Themen. Ein besonders Augenmerk von Mettler's BrainStore ist der Fokus auf die Innovations-Kultur. Was braucht eine Organisation heute, damit Innovationsarbeit zu einem Bestandteil der Kultur im Unternehmen wird? Wie können Menschen von innerhalb und ausserhalb der Organisation zweckmässig eingebunden werden?
mettlers@brainstore.com +41 79 400 5220
---