Offer details
BrainStore Partnership
BrainStore Partnership
Open your own BrainStore. In your town, in your organisation or on the web. Join the growing number of BrainStore partners who delight customers with fresh ideas brought to life and are having a good time doing so.
Ideally you are a very curious person, you like challenges, you're equipped with an entrepreneurial spirit and you like language. BrainStore offers a compelling package of services and support to the partner network which allow you to get started with your own BrainStore fast and efficiently.
As a partner
- you get access to the BrainStore brand
- you can open your own store (web or for real),
- you get access to state of the art innovation tools and processes,
- you can connect within a great network
- you get support services.
Terms and Conditions
The partnership is granted based on the Pay-What-You-Wish principle. Every month you set the price for the partnership. You can set any price you like!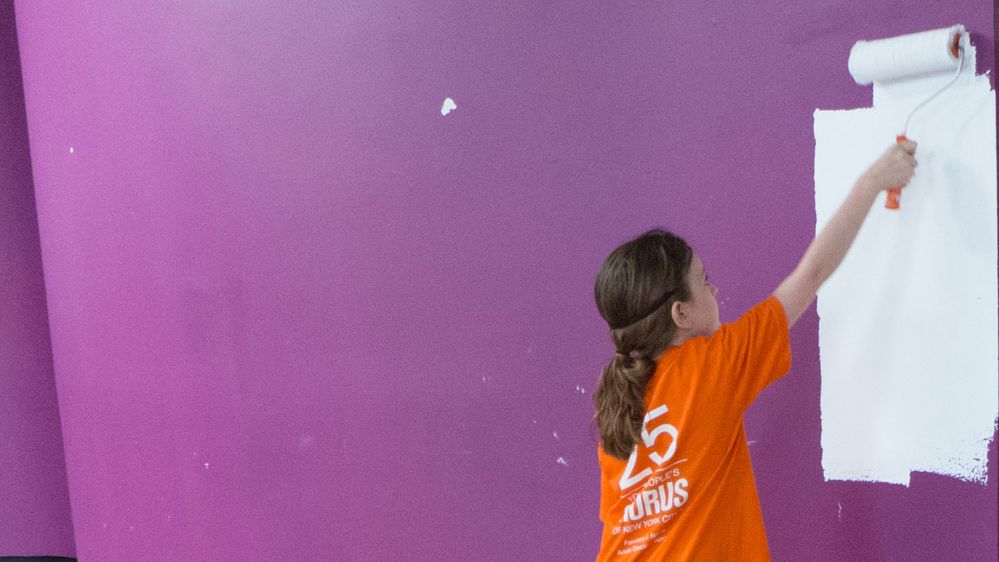 About this BrainStore
Markus Mettler's BrainStore
Willkommen im BrainStore von Markus Mettler. Markus ist BrainStores Gründer und arbeitet an Innovationsfragen seit seinem erfolgreichen Studienabbruch 1989. Markus bringt Erfahrung von über 2'000 Innovationsprojekten mit und interessiert sich vor allem für knifflige Themen. Ein besonders Augenmerk von Mettler's BrainStore ist der Fokus auf die Innovations-Kultur. Was braucht eine Organisation heute, damit Innovationsarbeit zu einem Bestandteil der Kultur im Unternehmen wird? Wie können Menschen von innerhalb und ausserhalb der Organisation zweckmässig eingebunden werden?
+41 79 400 5220
Website: Markus Mettler's BrainStore