BrainStore Zürich | Zurich | Switzerland | http://www.brainstore.com/zurich | zurich@brainstore.com | Phone number: +41 79 826 18 68
---
Back
BrainStore Zürich
Tools we use
Case Studies
Products
Send an inquiry
---
Welcome to BrainStore Zürich I delight a small and selected group of customers by coaching, training or helping them to find fresh ideas. I'm surrounded by a good network, do the job well, work comercially sound – and all this in a cutting edge environment.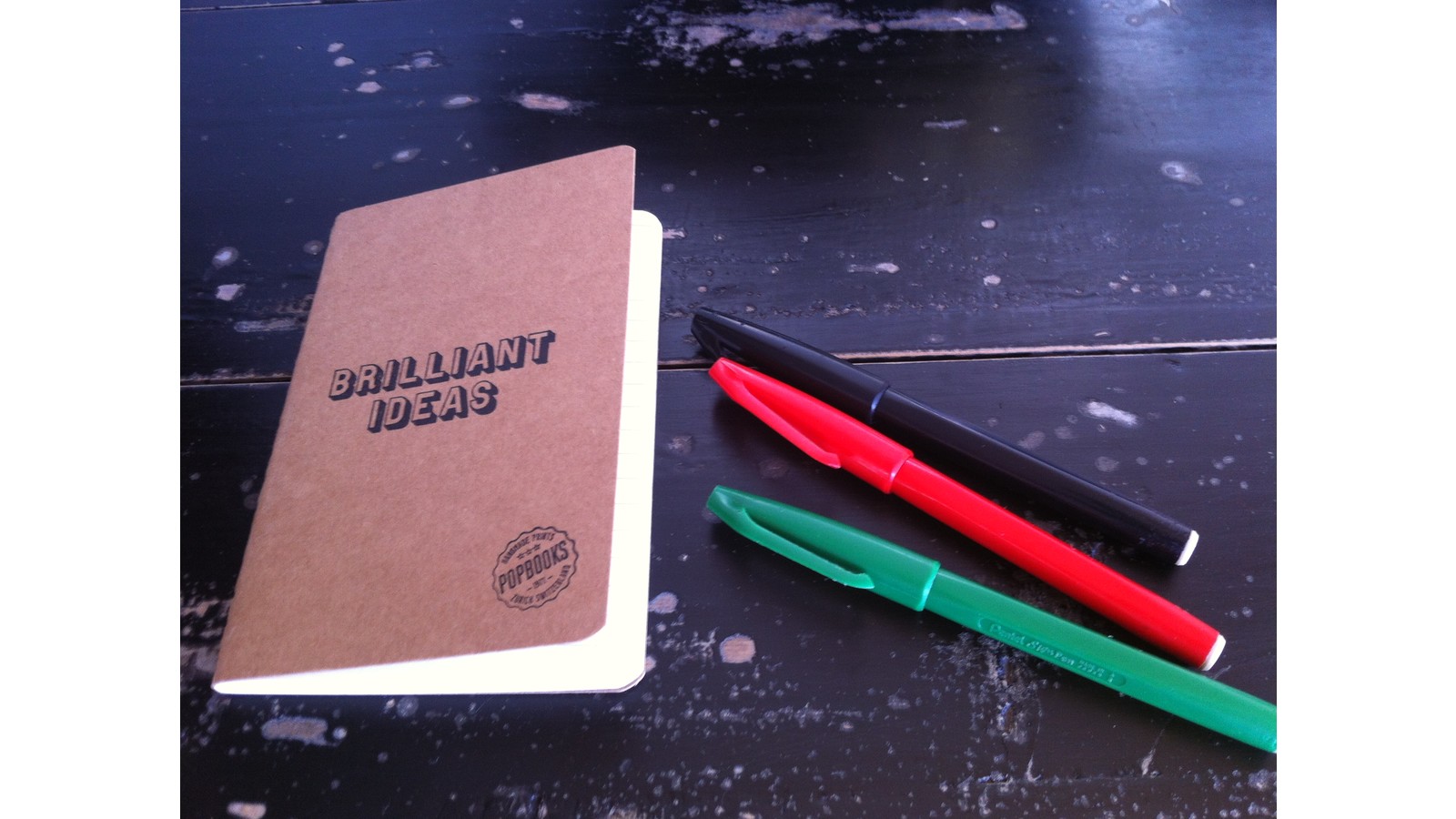 Team
Case Studies
---
Rivella is one of the most successful producers of soft drinks in Switzerland.
Fresh ideas for a Rivella summer promotion
On November 8, 2014 BrainStore hosted a workshop for Rivella, the leading Swiss producer of soft drinks. Teenagers from the target audience had a look at the ideas of Rivella and the agency, evaluated them and provided consumer insights and inputs for 2015!
---
---
Southern Cross is a private school in Hoedspruit, South Africa
Training and Workshop in South Africa
In October 2014 BrainStore hosted an Innovation Champ Training and a Creative Workshop at Souther Cross School in Hoedspruit, South Africa. An amazing innovation experience in a school embedded in a wild live reserve.
---
Previous
Next
Product Name
Product Description
BrainStore Idea Machine Engine Access

The BrainStore Idea Machine Engine Software is the ideal catalyst for your innovation work. All central building blocks of the BrainStore Idea Machine can be simply accessed via the tool, which is provided as Software as a Service (SaaS). The key features include: Capture good briefings. Amassing tools: over 20 Tools to collect a large amount of ideas and inspirations. Illumination tools: display of brainstorming results in inspiring formats. Like tool: identify the most interesting ideas. Criteria Scan: analysis of ideas based on a set of success criteria. Idea Selection: get feedback from an ideas jury. Road maps: create the implementation plan for ideas.
Show Details
BrainStore Innovation Training for Teams

The BrainStore "Innovation Training for Teams" is ideal for innovation teams within organisations. Based on a good briefing and the needs and the desires of the participants BrainStore designs a customised training program. Experienced BrainStore trainers lead the trainings. Learning by doing and collecting practical experience is a key success factor of BrainStore's "Innovation Training for Teams".
Show Details
BrainStore Innovation Coaching

Experienced BrainStore coaches support you with your innovation projects. Coaching topics include: Improve the innovation culture within your organisation, write good briefings, compose innovation communities (from within and outside of the organisation), motivate participants and support them to move out of their comfort zone and think out-of-the box, run the Idea Machine (find good questions - allocate tools to questions), support with designing good ideas and placing leading ideas on road-maps. Technical support with the Idea Machine Engine.
Show Details
BrainStore Creative Workshop 1 Day

The "Creative Workshop 1 Day" is an intensive workshop to create ideas for a strategic relevant innovation challenge within one day. During the workshop we use the proven BrainStore Idee Maschine process. The workshop is structured in three parts: 1) The amassing phase (goal: quantity). 2) The illumination phase (goal: quality). 3) The like phase (goal: identify the most promising ideas). At the end of the workshop we have a set of concrete ideas, and we know which ideas resonate the most among the participants.
Show Details
BrainStore Expedition Future

The "BrainStore Expedition Future" is a great voyage to the future of your organisation. Detached from the micro stress of daily business we will look into the future of your organisation. We create awareness for the need of change and a sense of urgency. We leave the comfort zone. We develop powerful initiatives targeting at different areas of your work. We will return from the expedition with a road map for next steps. The expedition is led by experienced BrainStore expedition guides.
Show Details